So, I have mostly completed the move now. The Lost in Transcription blog is now here. Information about my research, which had been languishing on the servers of the Santa Fe Institute, is now here. Poetry stuff, which had previously been hosted at this URL, has been embettered.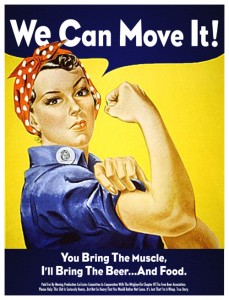 As with any move, it will continue to be a work in progress for a while. There are still a bunch of virtual boxes that need to be unpacked, but at least there's a place to sit down and eat pizza and fried rice.
So come on over! Check it out! Feel free to nose around in the closets and the medicine cabinet. I have no secrets from you, Dear Reader. Also, if you have any decorating ideas, let me know in the comments. Houseplants should be delivered via Twitter DM.