So, kids, what are you doing this summer? Reading? Good for you!
Every year, Barnes & Noble runs a program to encourage kids to read (and, presumably, to purchase books from Barnes & Noble). Here's how it works, you pick up (or print out) a copy of their summer reading kit (available here), which includes a summer reading journal. You read eight books of your own choosing over the summer (which may or may not have been purchased from Barnes & Noble). Then you write down what you read, whom you would recommend each book to, and why. (Yes, kids, that's "whom.")
Then, you return your completed summer reading journal to a Barnes & Noble store before September 3, and they'll give you a FREE BOOK. Not ANY free book. For instance, you can't choose Leonardo da Vinci's 30.8 million dollar Codex Leicester. No, you have to select your free book from the following book list: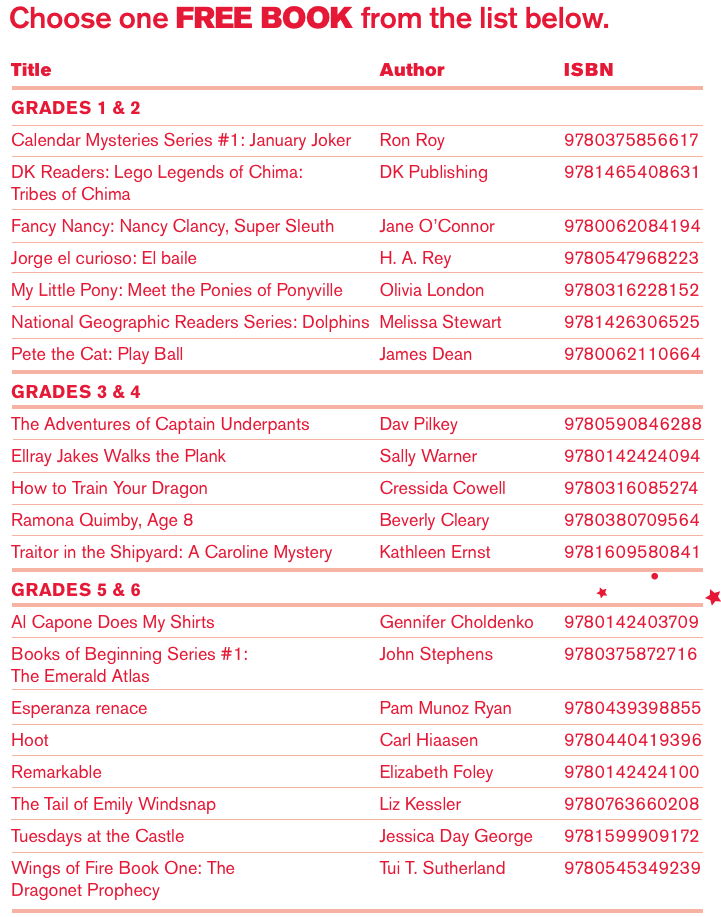 So why am I shilling for Barnes & Noble here? Because one of the books you can select as your free book is Remarkable, by Elizabeth "Lizzie K." Foley, which, as discussed previously, is the single greatest novel in the history of the English language.
Do not be distracted by the My Little Pony: Meet the Ponies of Ponyville. The ponies can wait. Read your eight (8) books, and then run, don't walk (but stop and look both ways before crossing any streets — also, take a responsible adult with you) to your nearest Barnes & Noble and pick up your free (FREE!) copy of Remarkable.