In 1991, the five-thousand year-old mummified remains of a man were discovered in the Italian Alps. Numerous DNA analyses have been performed on those remains in the past, providing a lot of information about who he was and what he ate. But now, a team of Italian and Irish researchers have analyzed ancient mitochondrial DNA recovered from his clothing, providing critical insight into his likely cause of death.
The results were published earlier this month  in Scientific Reports, and hoo boy is the ghost of Joan Rivers angry. Shoelaces made from cattle, sheepskin loincloth, and goatskin leggings; a quiver made from roe deer and a bearskin hat. His coat? Goat and sheep! I mean, this guy was basically wearing a Guy Fieri nacho recipe.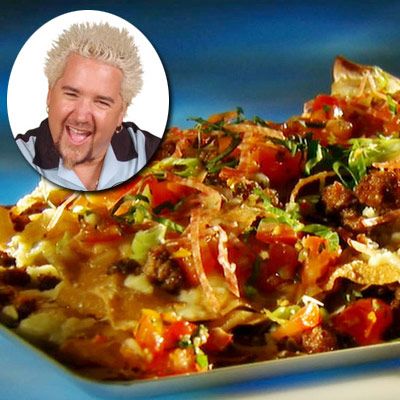 The results provide information about the ancient phylogeography of these animals, as well as insight into the iceman's lifestyle. The cattle, goats, and sheep all appear to be closely related to contemporary domesticated populations in Europe, consistent with an agricultural/pastoral existence. The deer and bear point to an important additional role for the use of wild species.
Other analysis has suggested that this iceman died as a result of an arrow wound. Alternative theory: this is evidence of early mirror technology — a technology that, like the nanobots in Wool, developed before the culture was advanced enough to handle it.